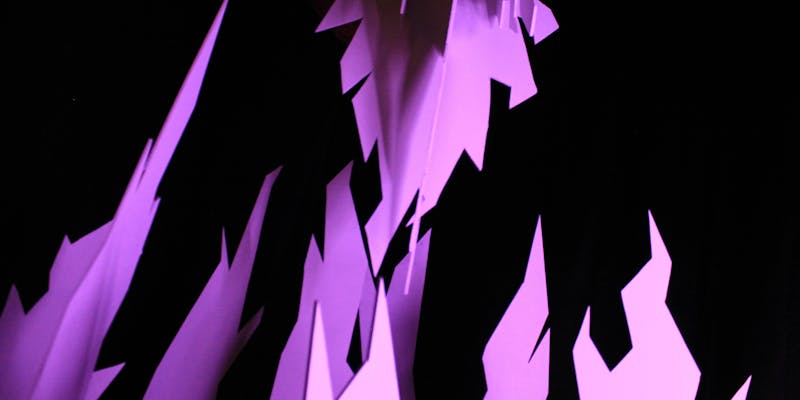 Doors open: 20:00
The Autumn Bell is the latest studio album by Toronto band Waxlimbs. Join us for an evening of transformation.
The Autumn Bell shows the multifaceted, genre-spanning nature of Waxlimbs. With new music comes a new live show involving dynamic lighting and costume elements; the band has been busy building additions to their arsenal of reactive LED lights and unique set pieces.
The show will feature installation work by Wesley Peñalosa.
Free with RSVP here:
https://www.eventbrite.ca/e/waxlimbs-album-release-party-free-with-rsvp-tickets-57910680404